Since the opening, we have had the pleasure of hosting many bat lovers from all over the world. In addition to professional batologist visiting to exchange ideas on bat conservation, many visitors traveling thousands of miles across the earth to visits us by knowing Formosan Golden Bat's Home is the only bat museum that combines conservation, education and tourism in Asia. If you expecting a rich and fascinating ecological journey, visiting the Formosan Golden Bat's Home on May to Auguset will be the best choice for you for appreciation of the countryside and bats.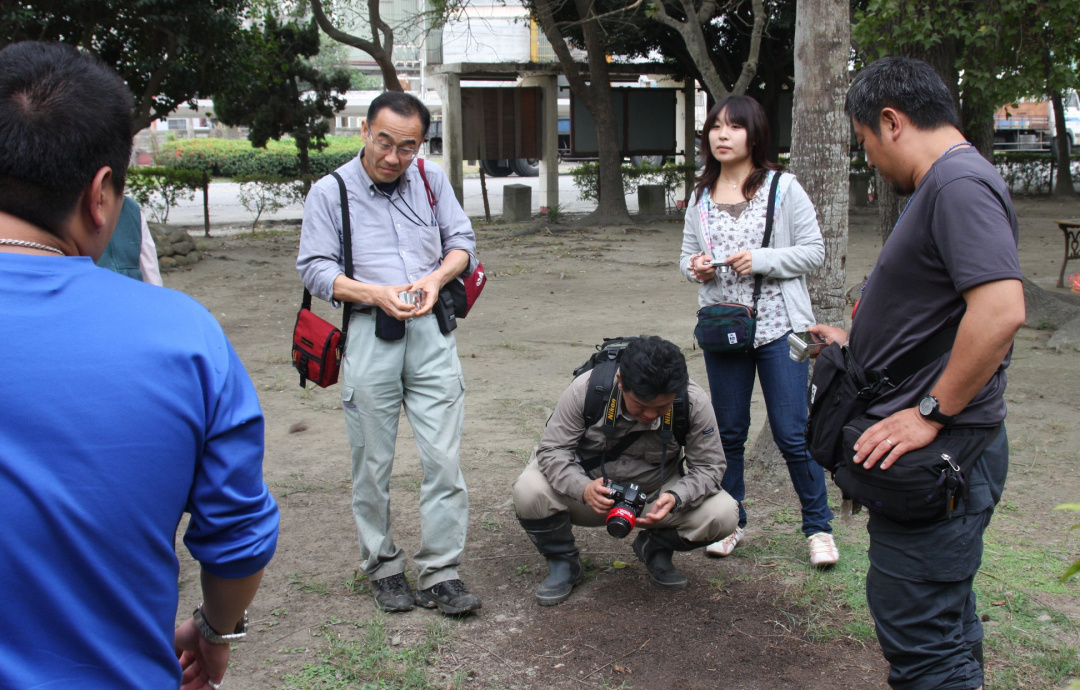 The division chief of Forestry and Forest Products Research Institute Hirakawa Yasuhiko visited in December 2009.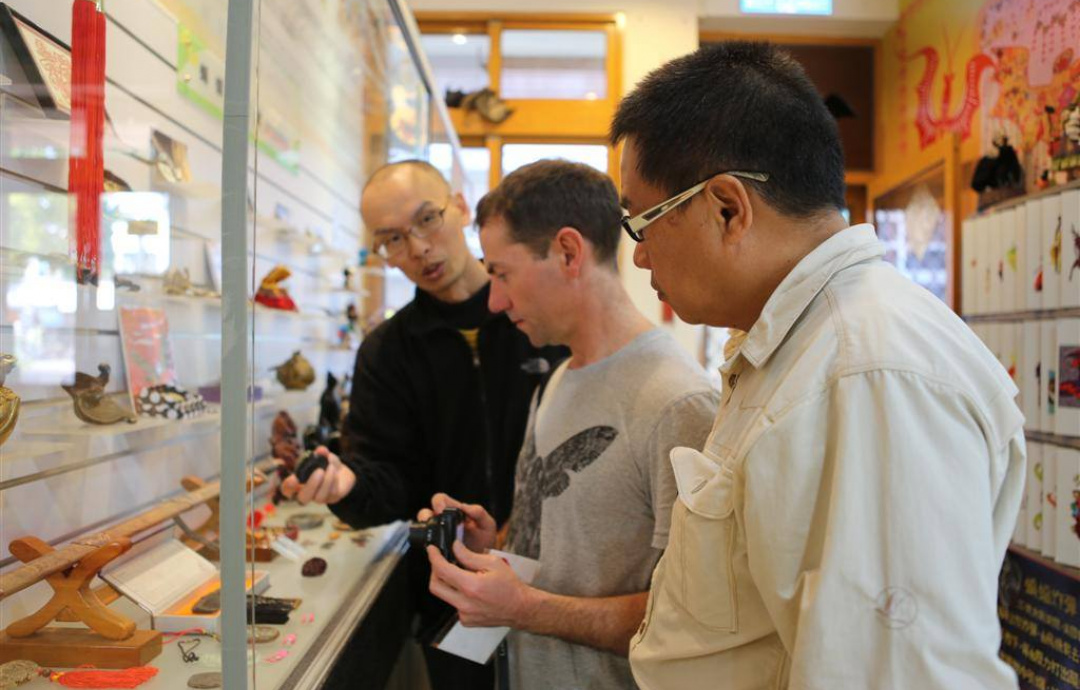 Ecologist and Atropos journal editor Mark Tunmore visited in January 2014.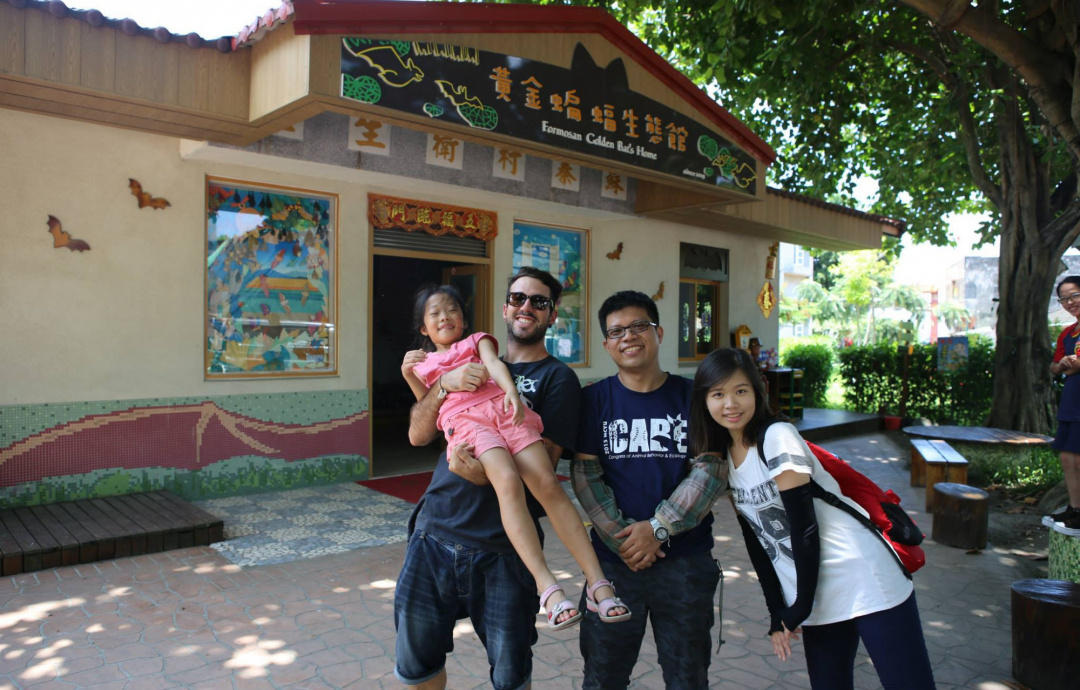 Spanish
chiropterologist
Ernesto GA visited in July 2015.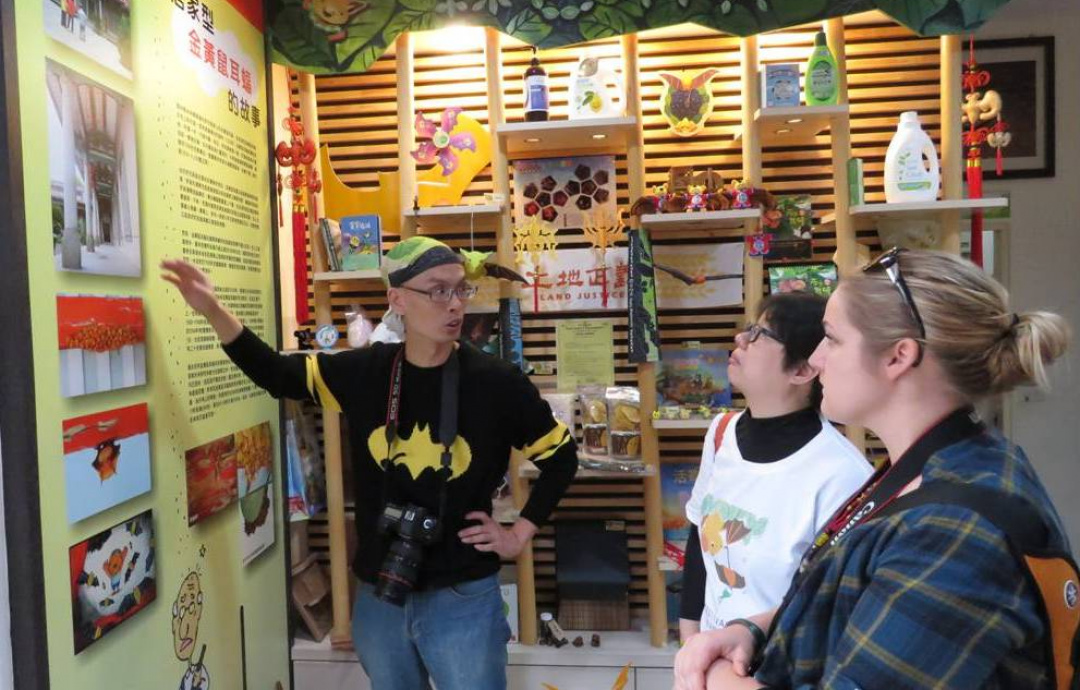 Austrian ecologist, Dr. Bea Maas,
visited in December 2015.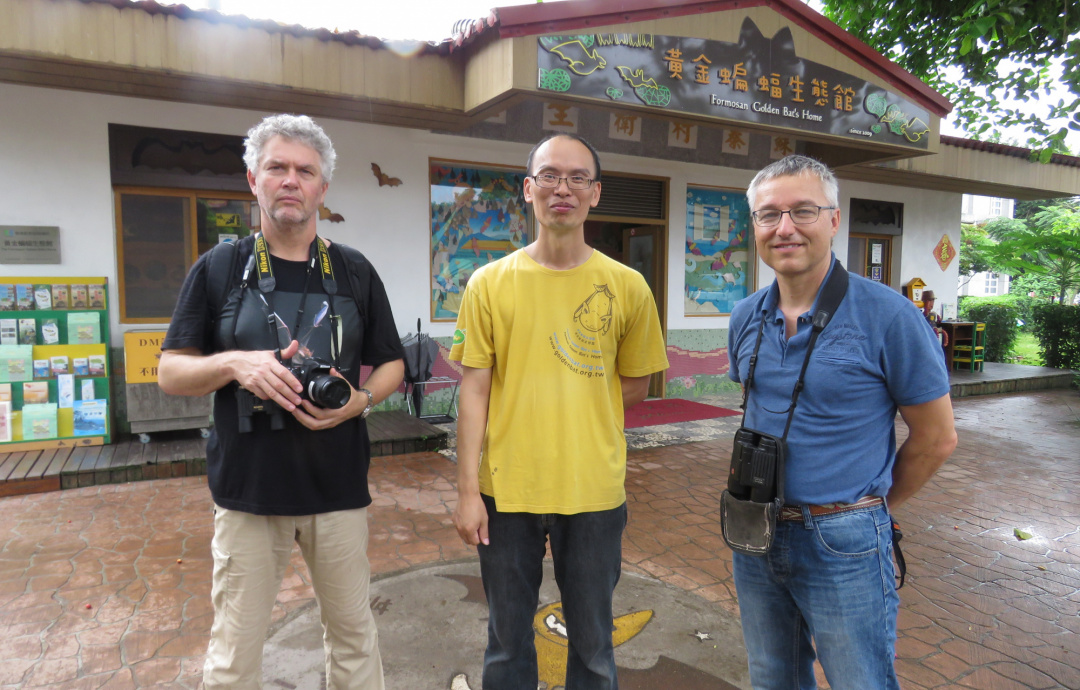 Two scholars of bat classification Manuel Ruedi from Switzerland and Gábor Csorba from Hungary visited in May, 2016.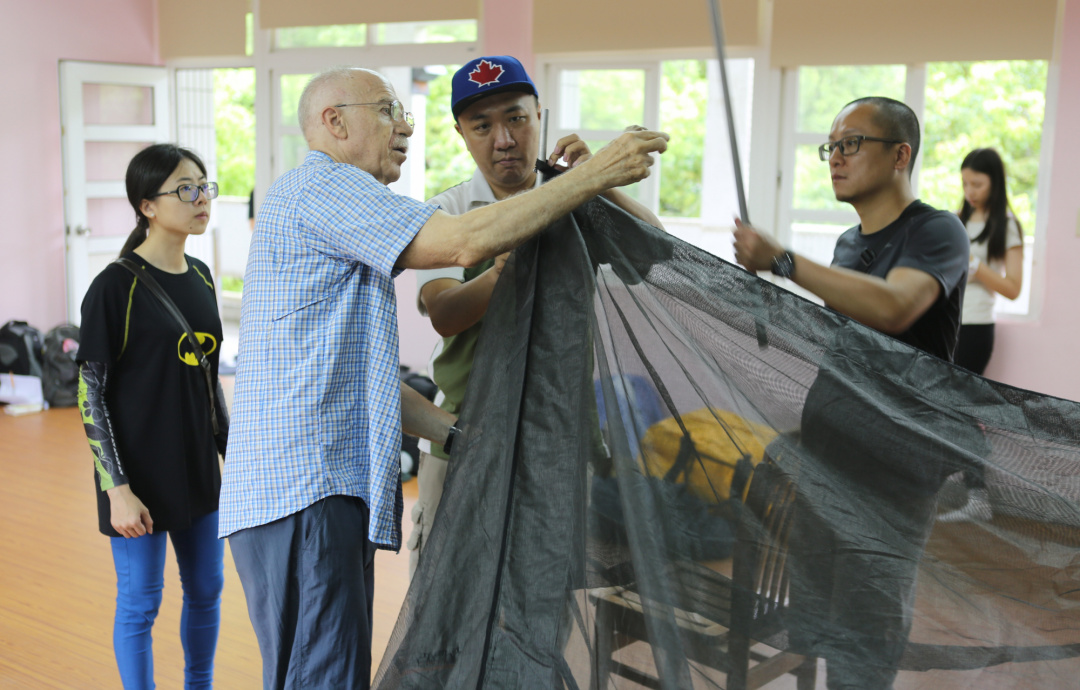 Dr. 
Merlin D. Tuttle visited Taiwan for half a month sponsored by FGBH in 2016.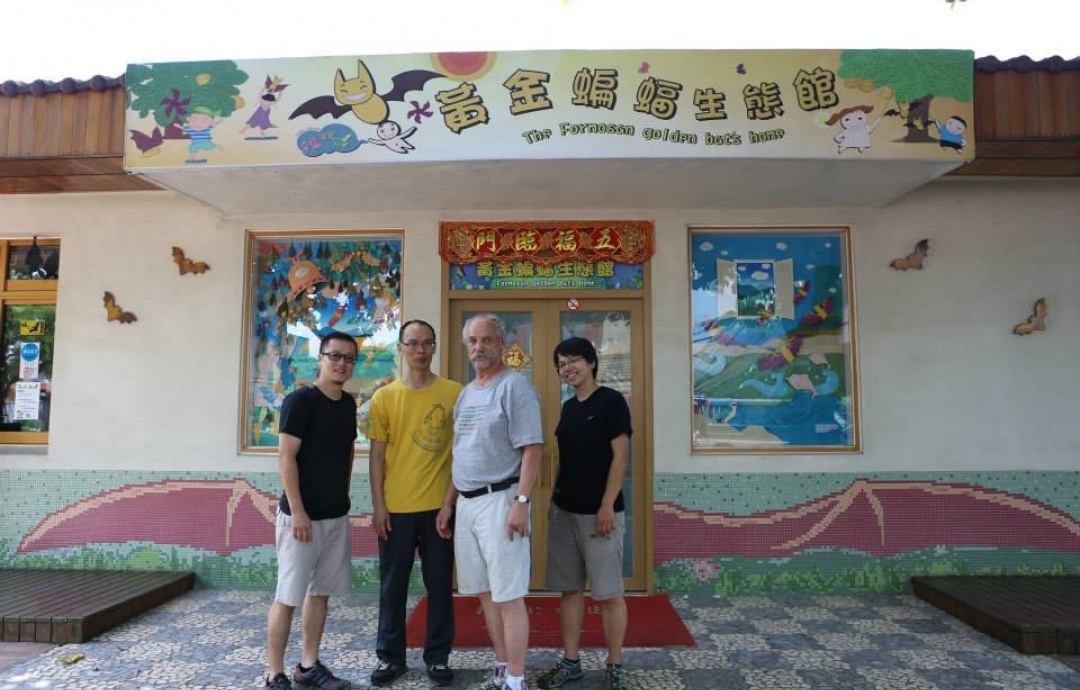 Dr. Jens Rydell from Sweden 
visited FGBH in 2014.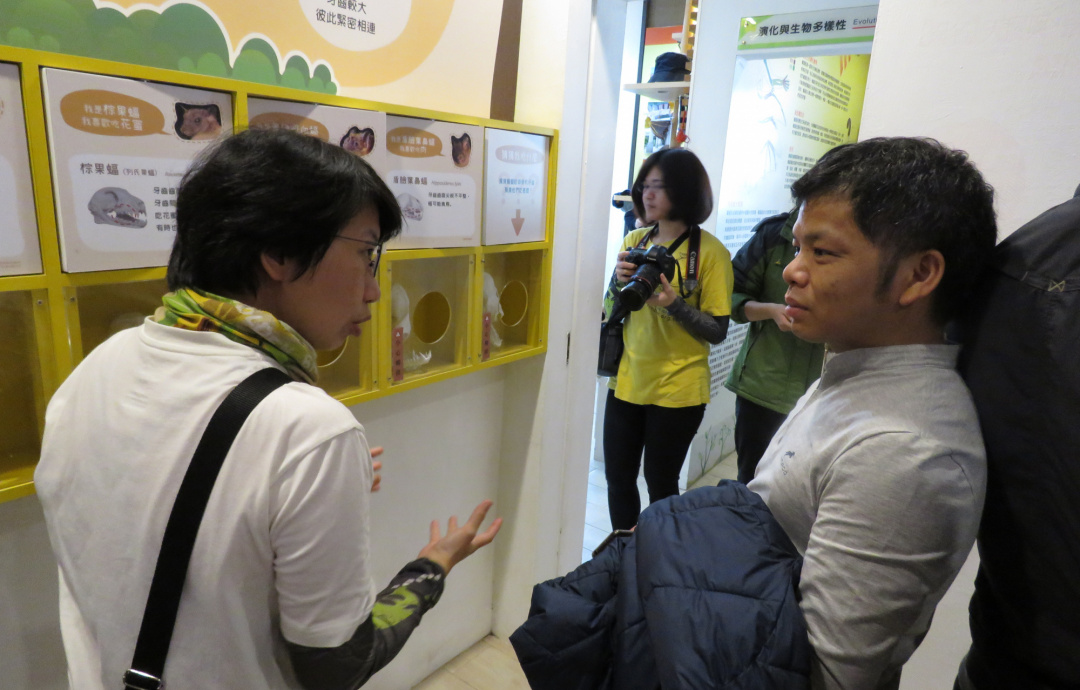 Vietnamese
chiropterologist Vu Dinh Thong 
visited in February 2019.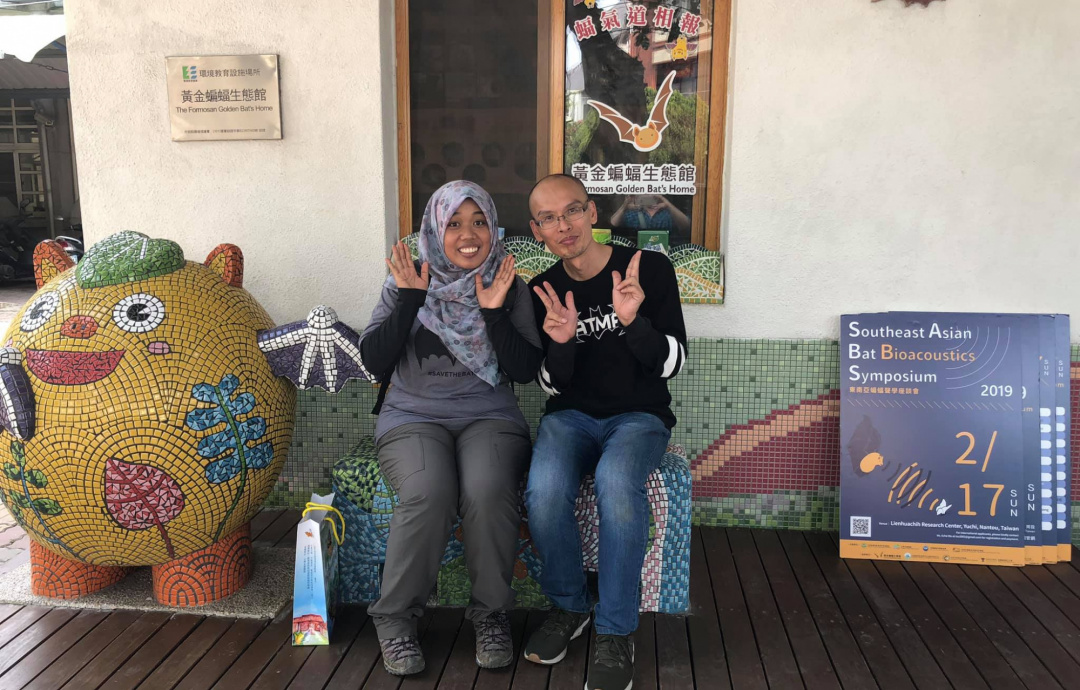 Malaysian
chiropterologist
Juliana Senawi visited in

February 2019.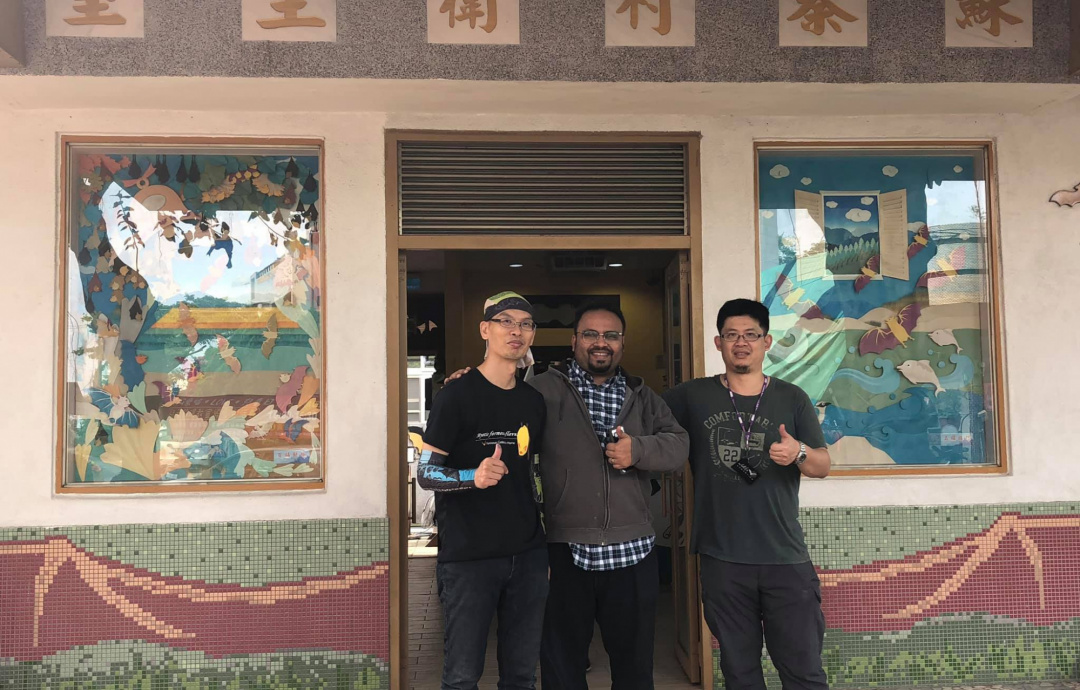 Malaysian
chiropterologist
Faisal Ali Anwarali Khan 
visited in
November
2019.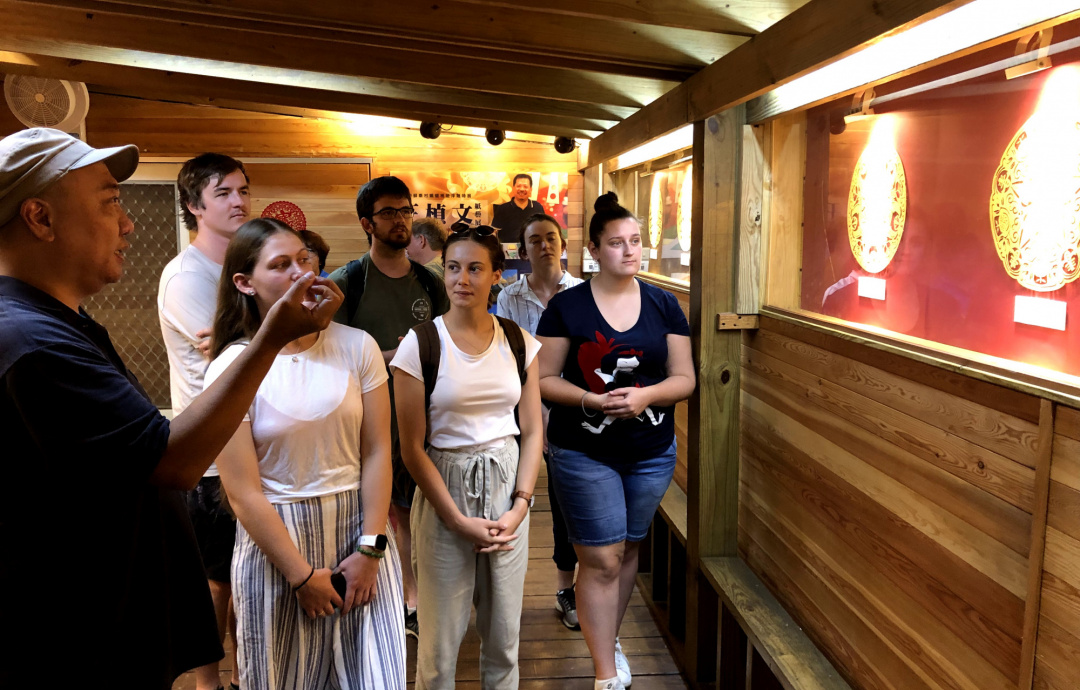 S
tudents from University of Auckland visited in October 2019.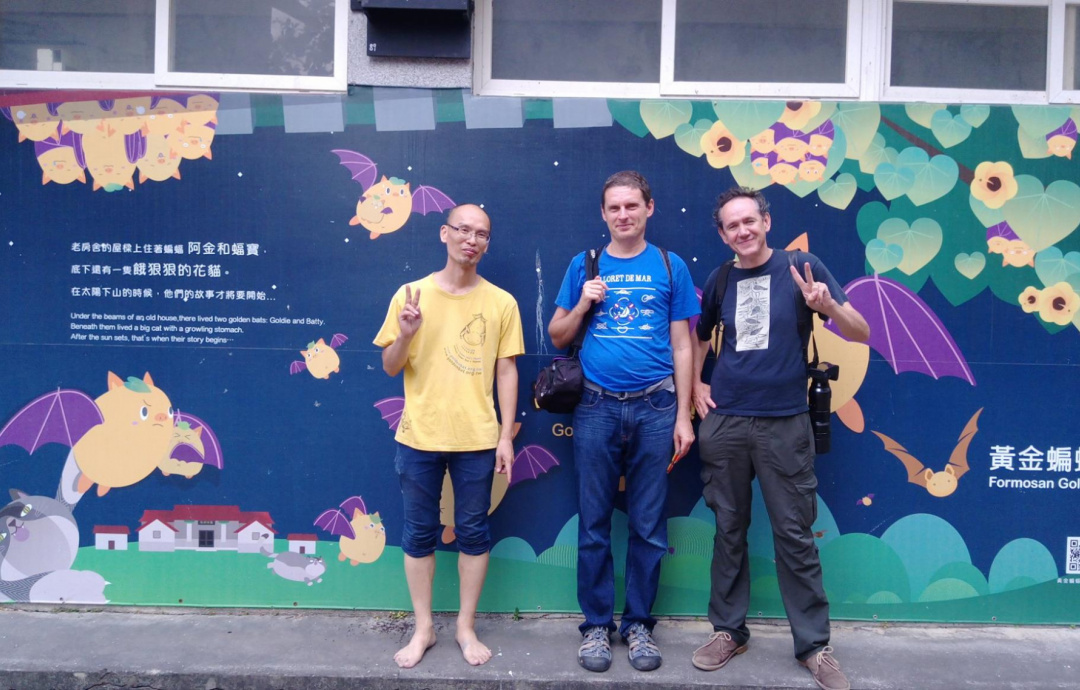 The tourists Vladimir Dinets from Russia and Keith Barnes from South Africa visited in November 2018.